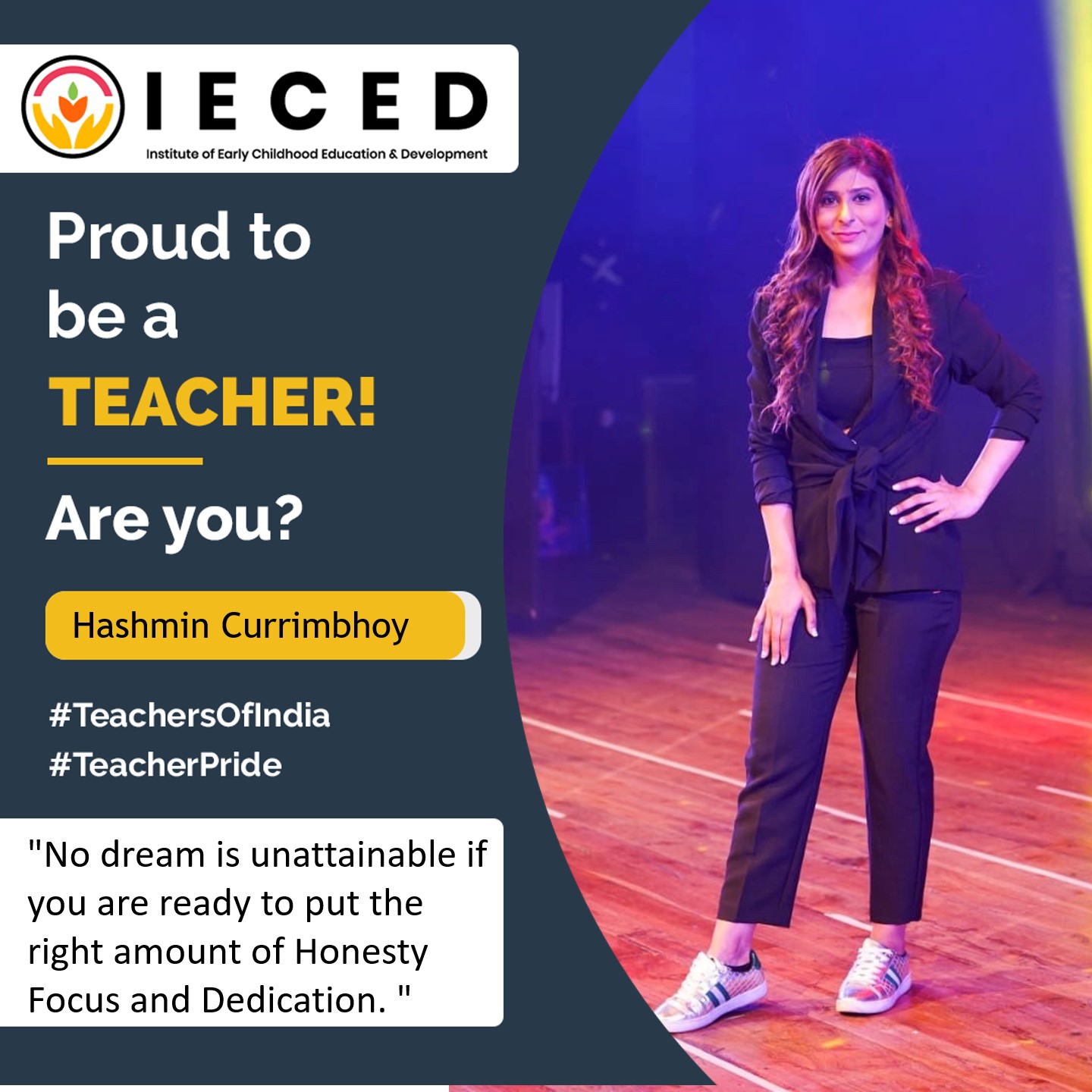 "I started my career just by chance where I conducted summer workshops for preschools, activity centres and Gymnasiums. They were weekend hobby classes while I was still studying. At one of a schools workshop I was offered a part time teaching job and took that up. Alongside I got connected to many activity centres and started conducting evening dance classes and fitness sessions for children. When IB schools came into India I was approached for the same and went onto that.
Later realised that it is important to have a Curriculum of my own which I truly believe in and worked on that. That's when Hipakids was registered as a company over a decade back. With curriculum, session plans and moving across the city for sessions the time came where I had to bring staff on board. Training's and multiple centres opened up at all areas inside Mumbai as well as across India. I then decided to have a learning outcome, a showcase which turned to a yearly show for students to gain confidence with a non-competitive environment. 
Now 19 years down the line HipaKids works across the country with children of all age groups who share a similar passion for Movement and Dance.
Hipakids now works Children of all age groups, International schools , Day care centres , Activity centres , Teachers , Parents and Educators across the globe for Dance Programs.
One thing stands the same is the reason HipaKids was created, there is no Right or Wrong , Each child is free to interpret the movement in his / her own unique way. We focus on a non competitive class and show , no comparisons are drawn and each child is free to move that their individual pace.
If you really want to build a brand and create something you need to remember it's time to Give Back to the System. No dream is unattainable if you are ready to put the right amount of Honesty Focus and Dedication. "
-Hashmin Currimbhoy -Founder Director at HipaKids India, The Creative Movement & Dance Company