The Institute of Early Childhood Education and Development works with education providers, employers and the government to help Early Childhood Educators grow in their understanding of child development and enhance their skill sets to function in their best capacity in classrooms.
The institute comes under the umbrella of Founding Years Learning Solutions India Private Limited which is the proud parent company of KLAY, India's Largest and Most Trusted chain of Preschools and Daycare Centres. Founding Years provides high quality preparatory schooling programs that offers children a safe and healthy environment to learn, grow and flourish.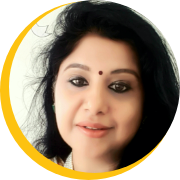 Head,
Training & Development
M.s, Child and Adolescent Development 
With a Masters in Child Psychology (Summa cum Laude) from California, Meghna has worked in the field of Early Childhood Education for more than two decades.
Experienced in the counseling of families and pre-school functioning with renowned organisations in USA, Singapore and India.
Meghna plays an integral role in parent partnership initiatives at KLAY. Super passionate and dedicated to work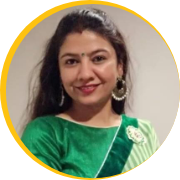 Content Developer & Trainer
B.A, B.ED, Diploma in Computer Science

With more than 10 years of experience in teaching, curriculum development, counseling and training. Roopal has served as a mentor/teacher in the elementary education sector where she developed a curriculum for
pre-schoolers. She has also trained teachers and organized events that help imbibe cultural values & awareness in children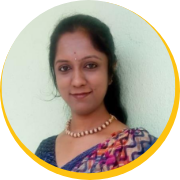 Assistant Trainer cum Admin Associate
B.E, Electrical & Electronics 
Engineering (EEE)
Awarded the 'Exemplary Teacher 2016' accolade by Maple Bear Canadian Pre-School and a 'Certificate of Appreciation' from KLAY, for presenting the Best Teaching Aids 2018, Meera is a trainer who hopes to contribute her skills and be a part of the growth of budding teachers. Her areas of interest include, Child Psychology, Milestones & Development, Curriculum Implementation and Spiritual Science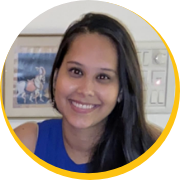 Regional Training Manager
Diploma in Early Childhood Education
Nisheeta comes with over 10 years of experience in preschools, enrichment centers and managing daycares on cruise lines over the world. She has mentored teachers by guiding them through curriculum implementation, time management and organization as well as identifying special needs requirements in classrooms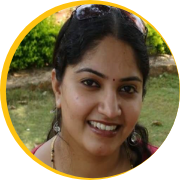 Admission Counsellor
B.Sc, IT
Neetha has 13+ years in IT & IT Enabled Services industry Neetha excels in understanding the needs of people and fulfilling it with the best available resources. She has many years of experience in training teams about process, professionalism and team management. She is extremely passionate about sharing knowledge for a good cause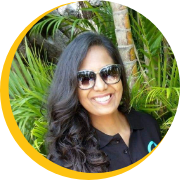 Training Manager
M.A, Early Childhood Education
With an experience of over 10 years in the field of Early Childhood Education, Aditi is very passionate about preschool teacher training and curriculum planning for preschools. She has worked with schools to implement the smooth functioning of the pre-primary sections for both teachers as well as children and has also been involved in the designing of modules for teacher training courses
Everything under this institute contributes to achieving our purpose – helping educators and managers from the field of early childhood education to develop their skills for professional growth and understanding. This skill development is crucial when it comes to providing quality care and services to every single child who walks in for professional care.
This purpose drives everything we do and forms the heart and soul of our institute and everything it stands for.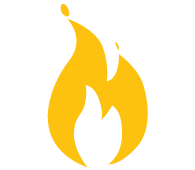 Committed to inspire and bring change in the world of Early Childhood Education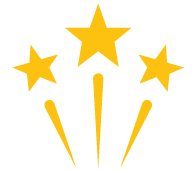 Focus on high industry standards by inculcating ethics and morals in functioning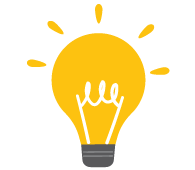 Share knowledge while learning and growing with each other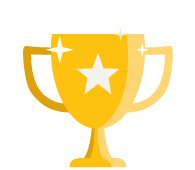 Going the extra mile while focusing on quality
Subscribe to the newsletter
Enter your email to join our subscribers list to get the latest news & updates at the click of a button